Excavator cab modification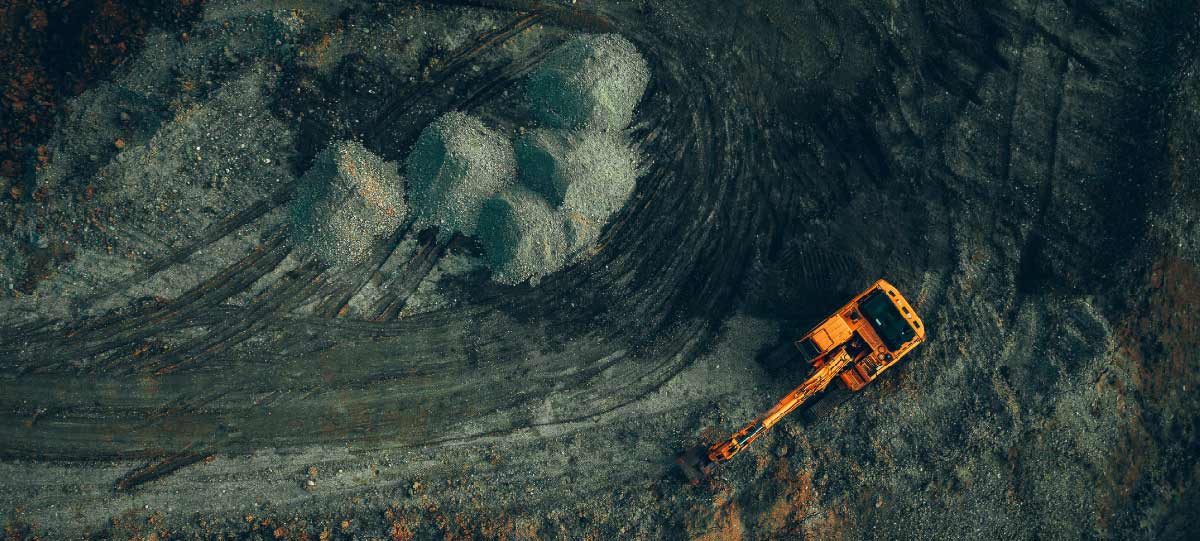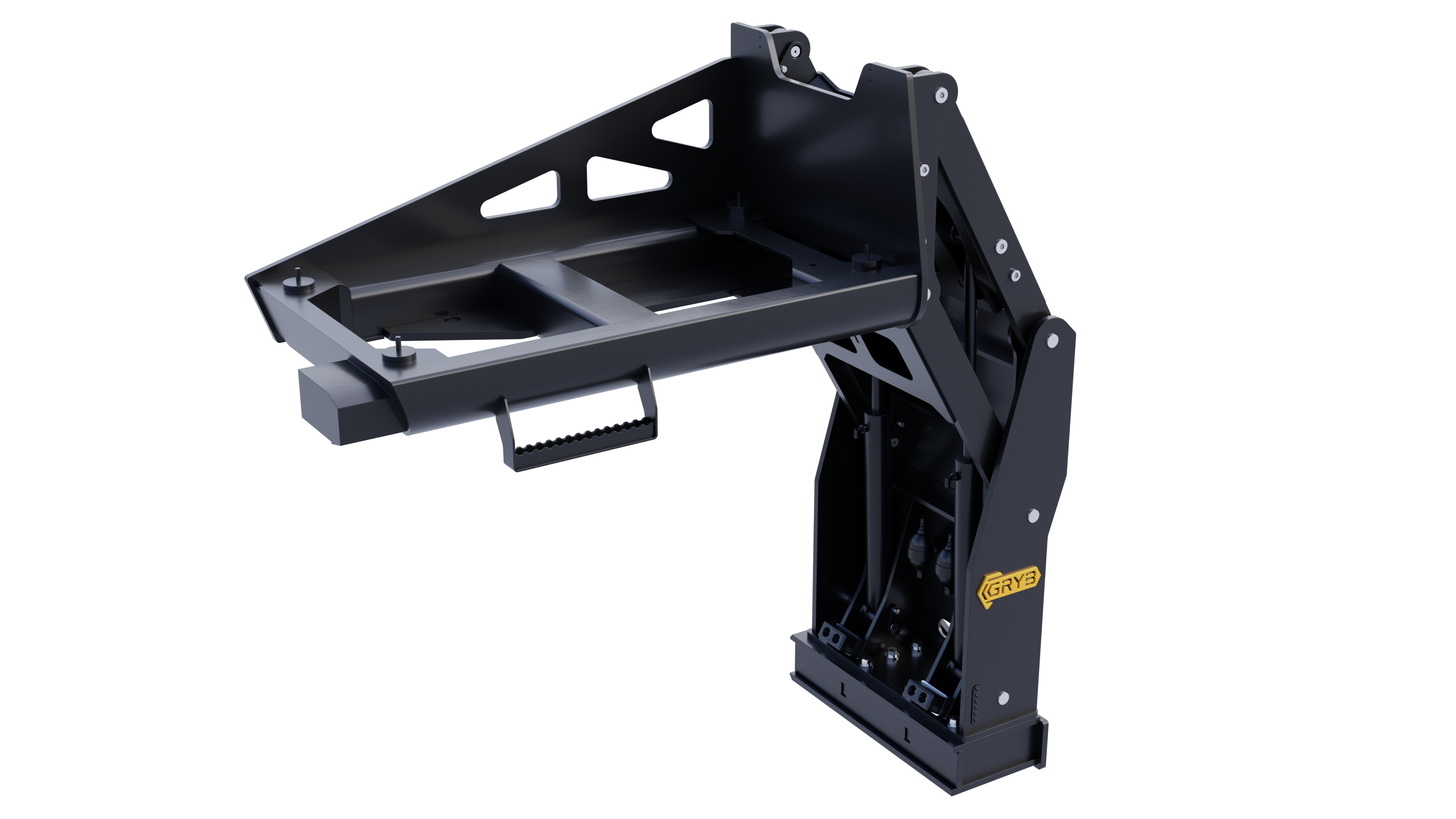 Hydraulic cab riser, fix cab riser, cab tilt
Cab modifications whether it is a hydraulic or fixed solution allow you to meet a specific eye level or sight line. This allows you to see where you are working and get your productivity to the next level.
Product Specifications
Hydraulic Cab Riser:
Custom made height adjusted to you needs (4 ft to 12 ft).

Operated by dedicated switch inside the cab.

Manual emergency valve inside the cab and in service bay.

Alarm adjusting to the ambient sounds to warn cab riser motion for maximum safety.

Hydraulic cushions and mechanical bumpers to avoid abrupt stops.

Custom made design to fit your exact needs.
Fix Cab Riser:
Front pivot point to allow easy machine transport.

Dedicated space for hydraulic generator (if working with magnets).
Tilt Cab:
35° angle to allow better vision when working at maximum height.
Reach out to our team to see if the product you want is compatible with the machine you got.