EXTREME DUTY DIGGING BUCKET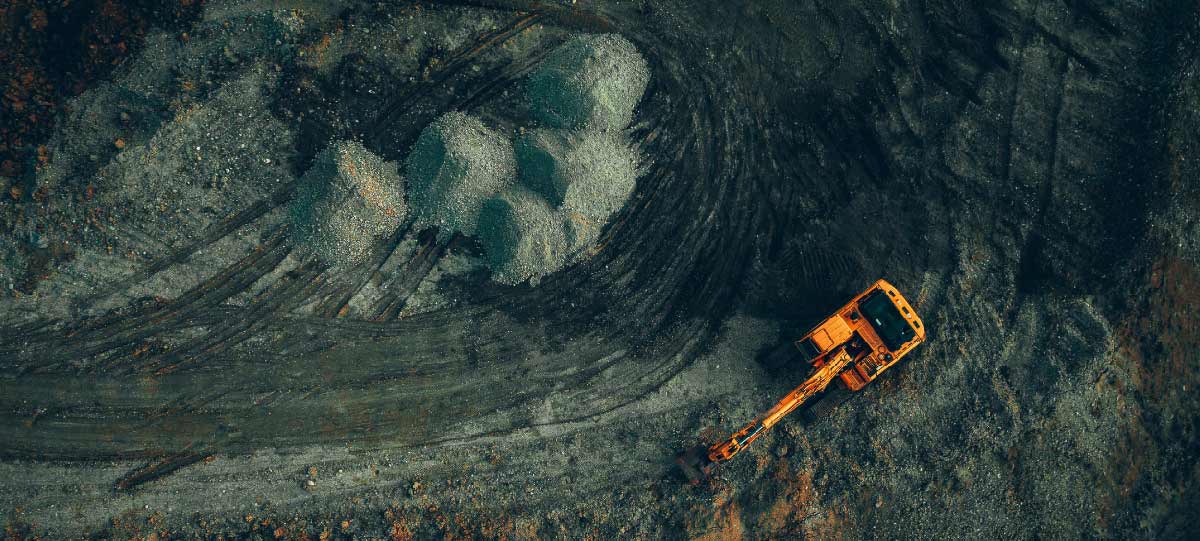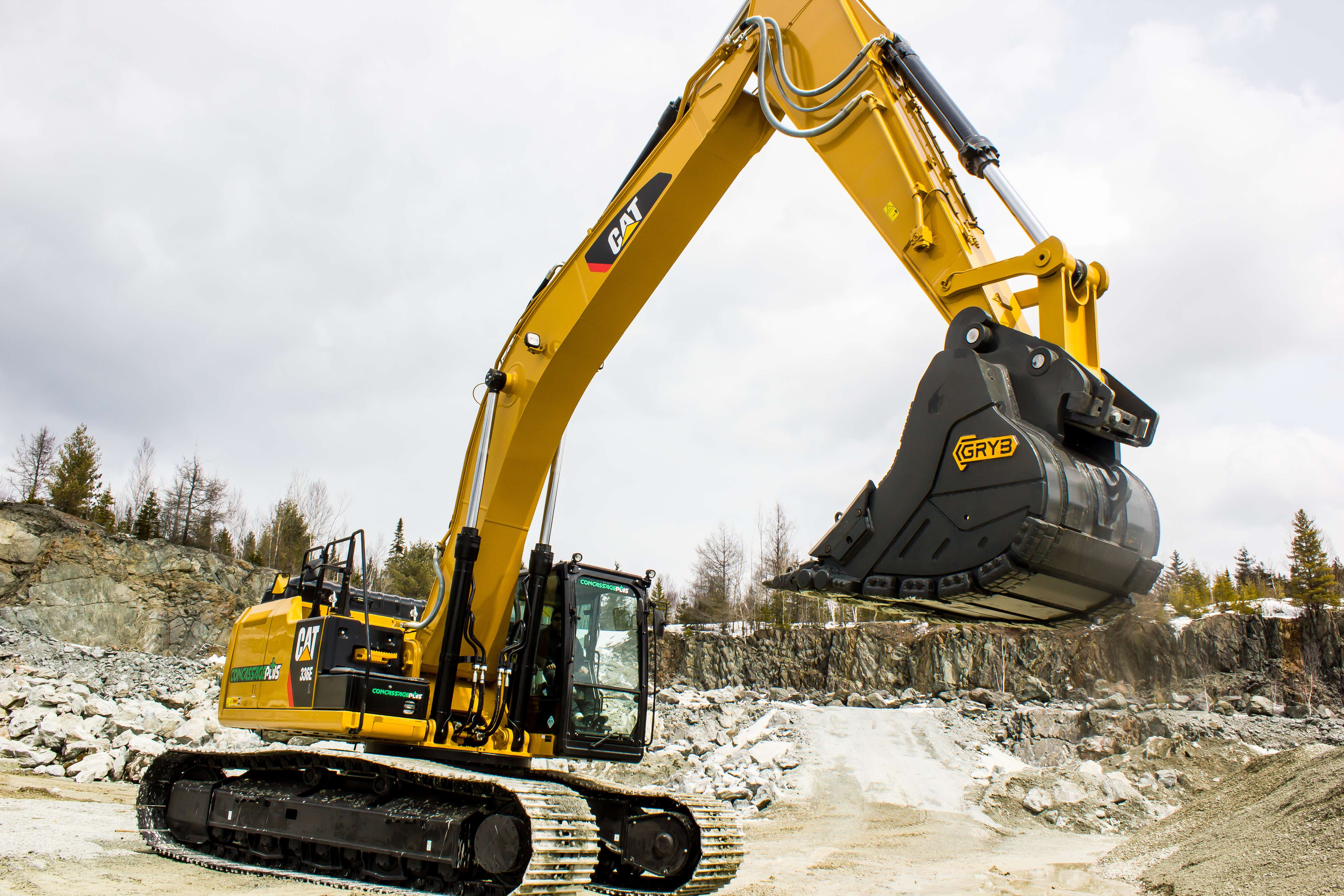 XHD
The GRYB extreme-duty bucket for excavators is designed for digging in the worst conditions. They are made entirely of extremely wear-resistant materials and are assembled with great precision. The extreme-duty digging bucket comes standard with base edge protectors and heavy-duty bottom wear plates. There are also a lot of reinforcement options available so you can protect your bucket for your most heavy-duty usage.
Ideal for use with soil that has been mined or blasted.
Optional bolt-on wear parts.
Optional welded wear parts.
Custom-made to your needs.
Product Specifications
All type of excavators from 10 tons.
Several optional parts are available for additional reinforcement:
1] External side wear plates
2] Heel shrouds: These corner protectors protect the bucket weld from wear.
3] Chocky bar
4] Lip shrouds
5] Teeth
6] Shell liner: Anti-wear plates added to the bottom to minimize wear.
7] Side cutter
8] Internal side wear plates: Anti-wear plates are added to the sides to minimize wear.