Rear Backhoe AHS Wedge Quick Couplers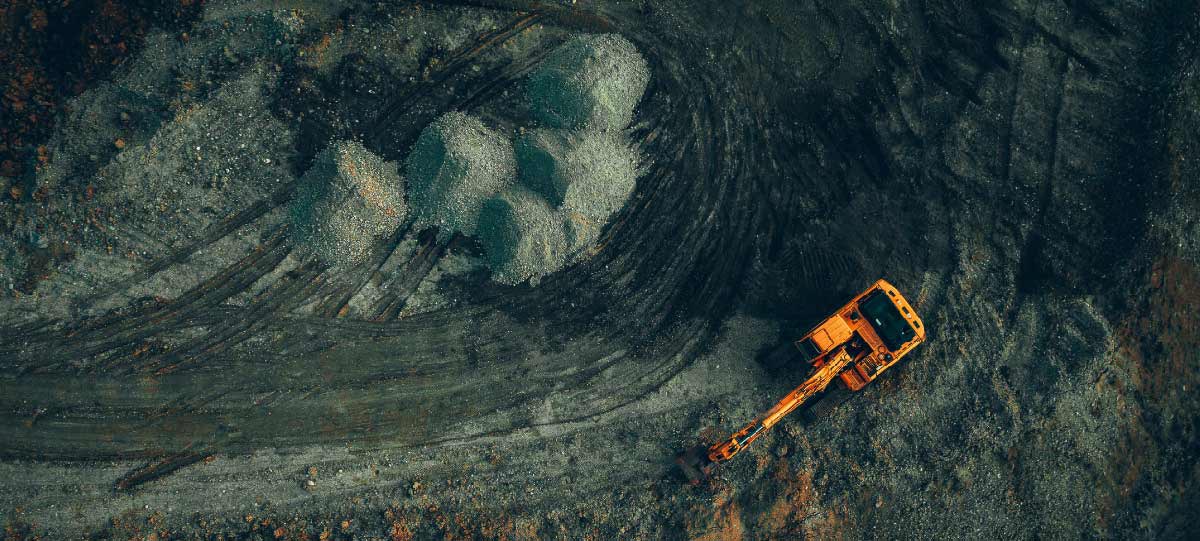 Manual & Hydraulic AHS Quick Couplers For Rear Backhoes
The AHS Wedge Quick Coupler system offers the unparalleled capability for equipment changes and is the perfect attachment for your Rear Backhoe. The design of our wedge quick coupler system relies on offering very compact hitches that maximize the power and breakout force of your machine. With our AHS wedge quick coupler system, you're getting a dual system that allows you to switch from a manual to a hydraulic system and vice versa.
Compact design
Compatible with hydraulic and mechanical systems.
Possibility to switch the system.
Available in several models and sizes.
Product Specifications
Model

Category

Machine Weight (tons)

TYPE

WEIGHT (lbs)

AHS015

15

1,5 to 2,2

Mec. or Hydr.

40

AHS035

35

2,3 to 3,9

Mec. or Hydr.

80

AHS050

50

4 to 5,9

Mec. or Hydr.

120

AHS075

75

6 to 9,9

Mec. or Hydr.

165

AHS120

120

10 to 15

Mec. or Hydr.

285

AHS160

160

16 to 19

Mec. or Hydr.

415

AHS200

200

20 to 23

Mec. or Hydr.

500

AHS270

270

24 to 29

Mec. or Hydr.

760

AHS300

300

30 to 39

Mec. or Hydr.

860

AHS400

400

40 to 49

Mec. or Hydr.

1,135
Manual system
Hydraulic system
Weld-on lifting hook with latch