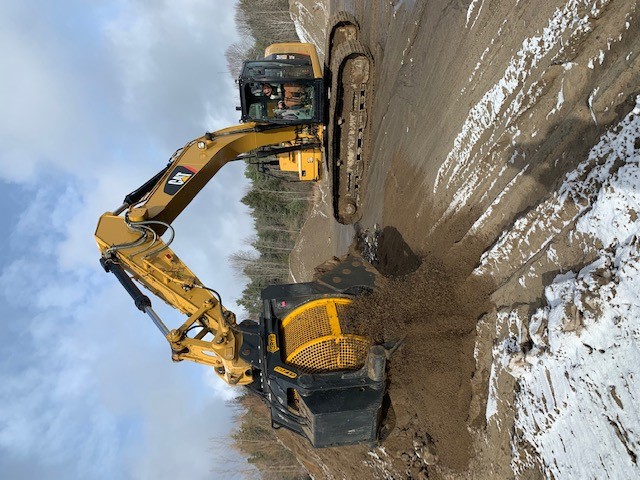 GRYB's screening buckets are made to last even for your toughest projects. All our sieves are subjected to numerous strength studies to be lightened while also being resistant. The performance of our sifter buckets varies according to several factors: the size of the screen, the type of soil, the temperature and the operator.
Ideal for recycling materials
A choice to space for the sieve opening from 1 to 6 inches.
Product Specifications
Bolted and interchangeable blades are optional.