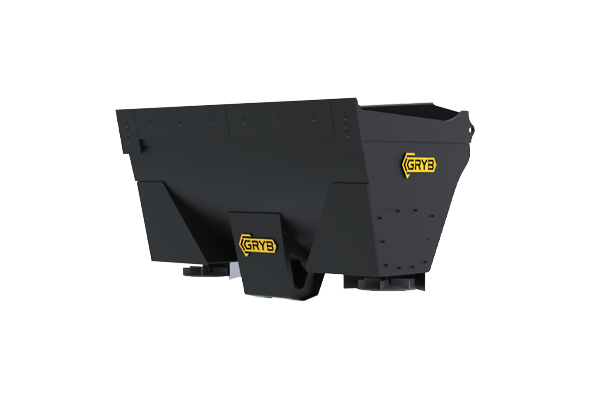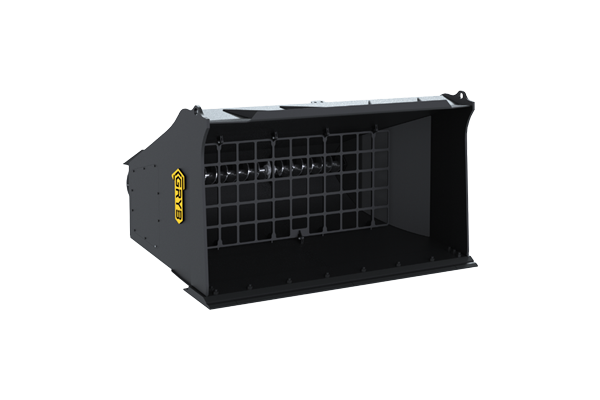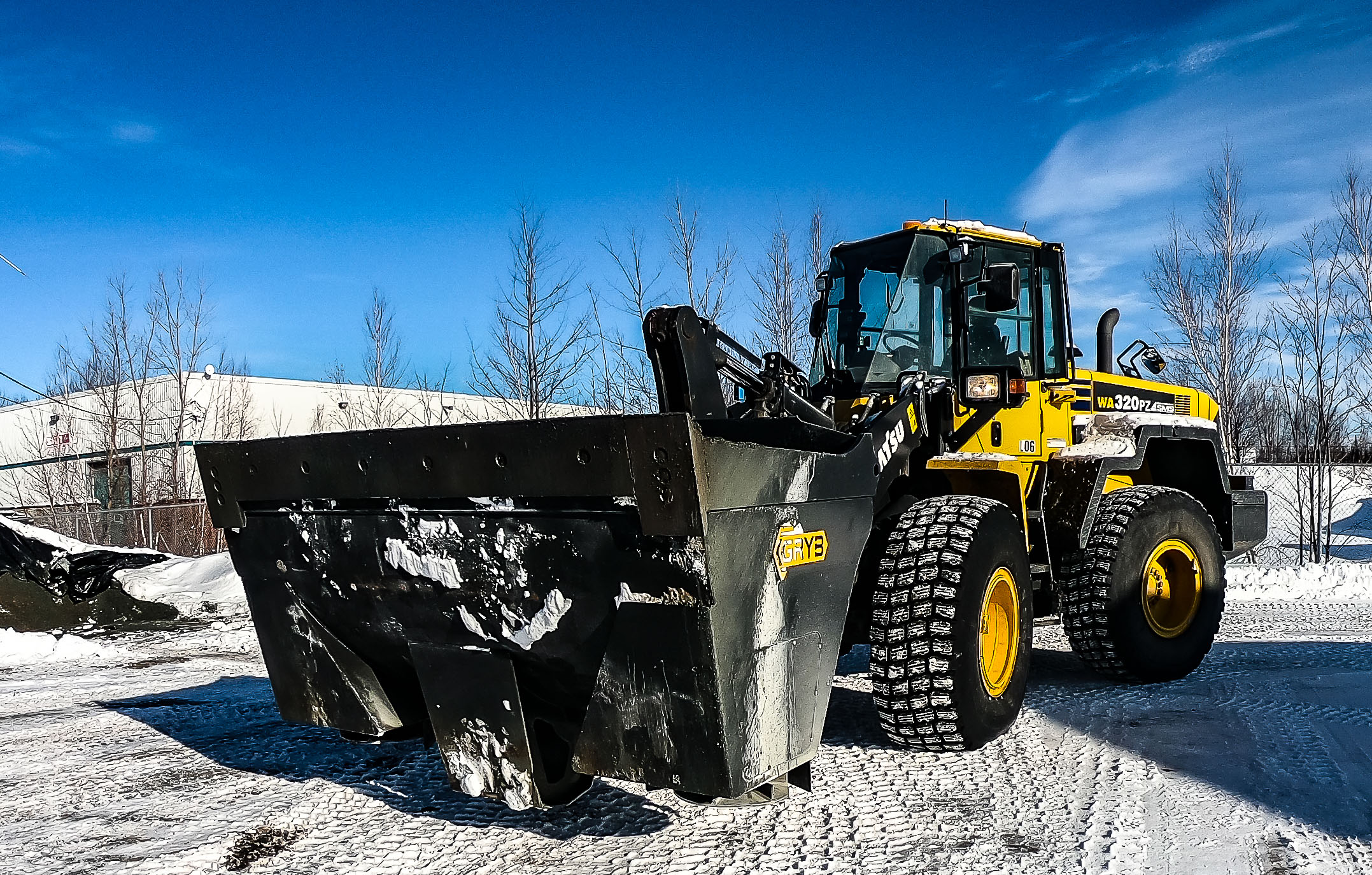 Our spreader bucket is ideal for spreading abrasive materials such as sand or salt on icy surfaces and slippery roads. The two independent sprinkler plates allow you to choose the direction you want to spread from the operator's cab. With GRYB's spreader bucket, you can spread with both sprinkler plates going in the same direction or the opposite direction. The two independent augers allow for adjusting the quantity of the materials being spread, and the screening grid prevents abrasive clumps. The spreading distance is also adjustable to ensure the best performance.
The screening grid breaks abrasive clumps.
Two independent augers allow adjusting the spread quantity.
Spreading control is done in the cab.
Product Specifications
All types of backhoes and wheel loaders.