Super Heavy Duty Excavator Bucket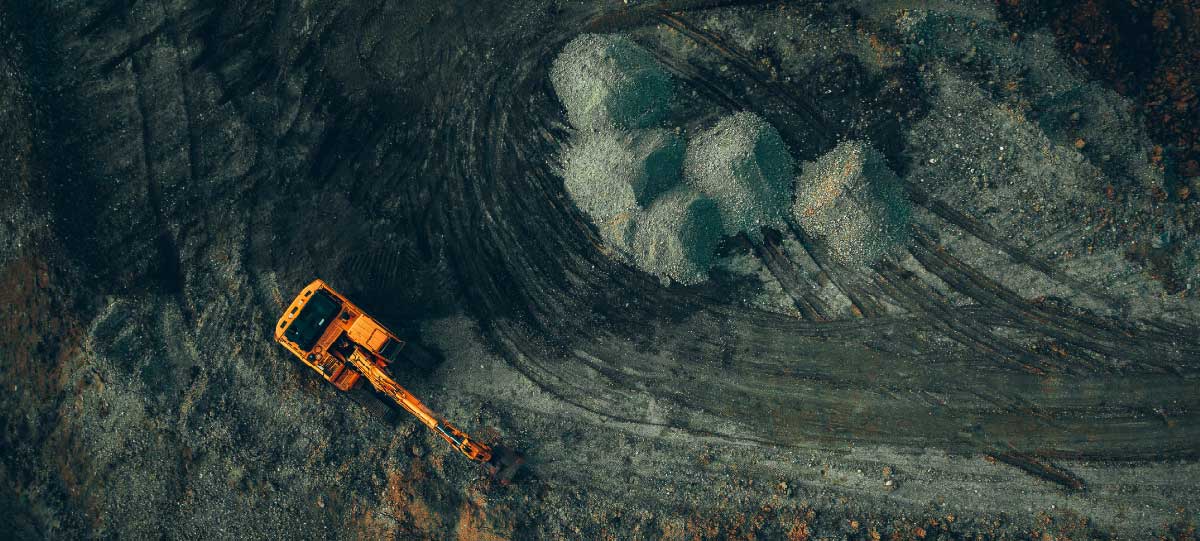 SHD - Excavator Bucket
Our super heavy-duty excavator buckets are identical to our standard buckets except for the fact that they are entirely made of heavy-duty steel, therefore extending the life of your bucket. Extra protection against wear can be added on request.
Loading and dumping at an optimal angle.
Bucket adapts to any brand.
It's recommended that you change the teeth every 400 hours of work.
Reversible at no cost (Available on certain models).
Product Specifications
Anti-wear panels can be added.
Welded or bolted on (2 or 4).
Anti-wear panels can be added on the inside.
These heels protect the bucket welding from wear and tear.
Reversible position available
The reversible attachment is available on the SHD bucket models and is offered at no extra cost. GRYB is proud to offer the only reversible attachment with as much strength as a "pin-on".
Proposed combination
Add a grapple or a thumb to your standard bucket. This combination will increase your job possibilities, and you will wonder how you managed without it!