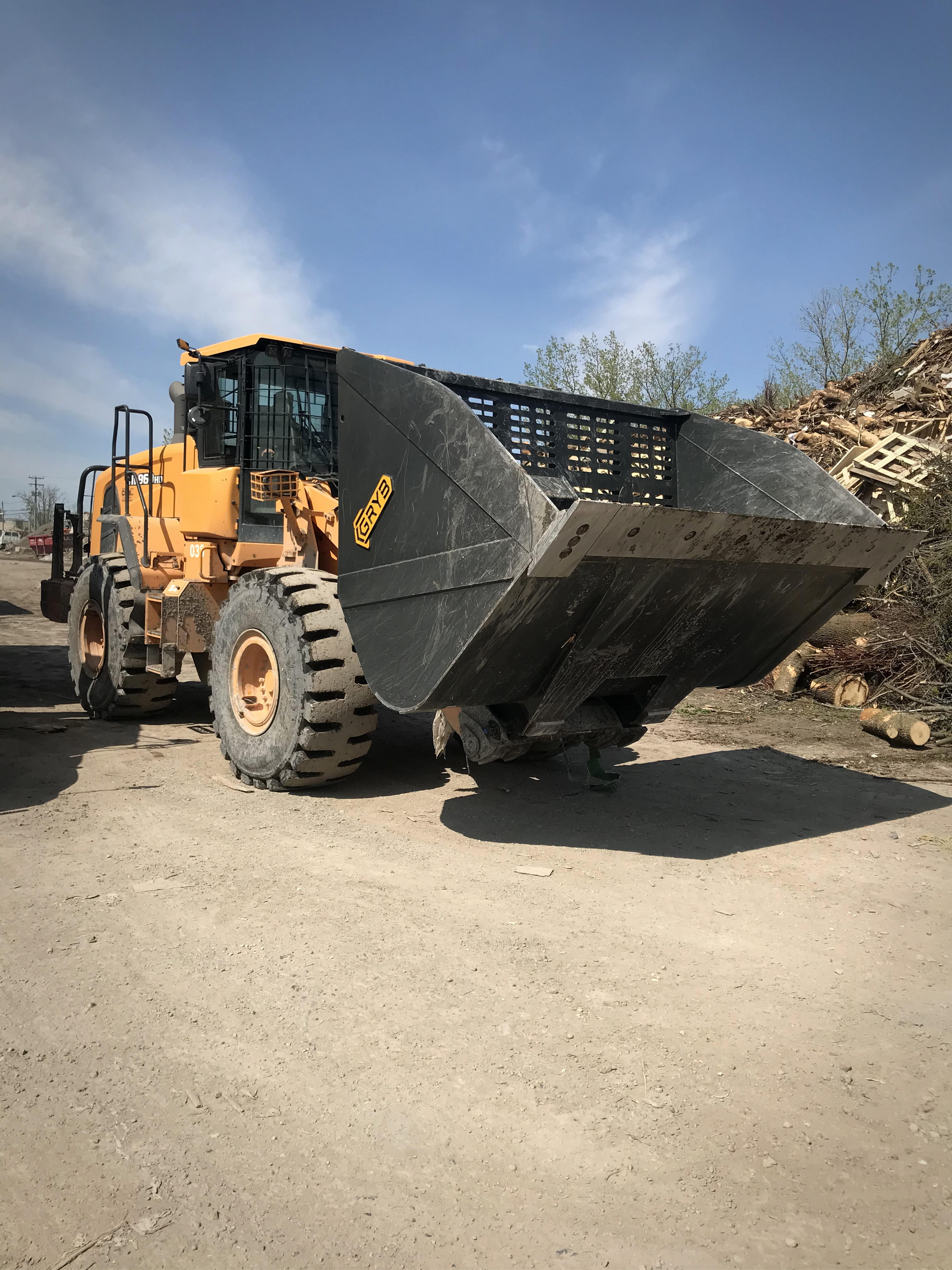 The wood chip buckets are designed to have the best possible visibility. Slits are added at the top of the wood chip buckets to be able to see well in front. These large-capacity buckets are designed to move more of your light material, such as wood chips or sawdust.
Large capacity

High-strength steel reinforcements under the bucket to reduce wear.
Product Specifications
Bolted and interchangeable blade.