BACKHOE EXCAVATION BUCKET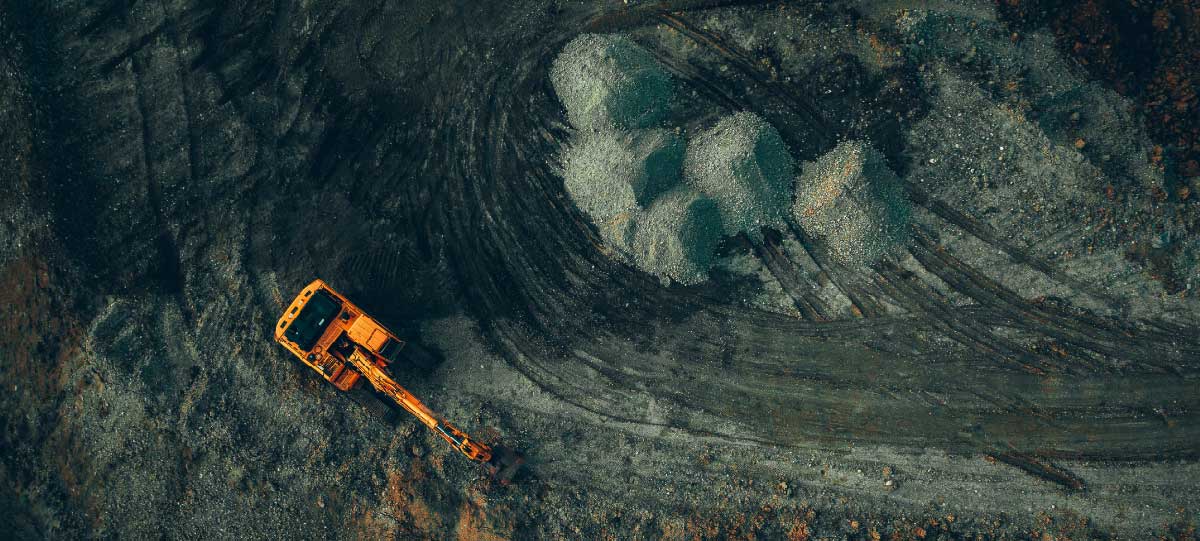 BACKHOE
With its design facilitating digging, GRYB's backhoe excavation buckets will exceed your expectations. This design optimizes the breakout power of the excavator while respecting the length of the manufacturer's rotation radius; we significantly eliminate the loss of power compared to a non-standard bucket. We have improved the bottom design of our backhoe excavation buckets by adding a radius; this feature reduces premature wear and thus extends the life of the excavation bucket by 50%.
Optimized angle filling and dumping.
Available in multiple widths for different types of jobs.
Reversible lugs at no cost - (Available on certain models.)
Product Specifications
A combination that adds one inch to your standard bucket, which increases work possibilities.
Interior reinforcements are available.