BLUE GRYB ROTATING ICEBREAKER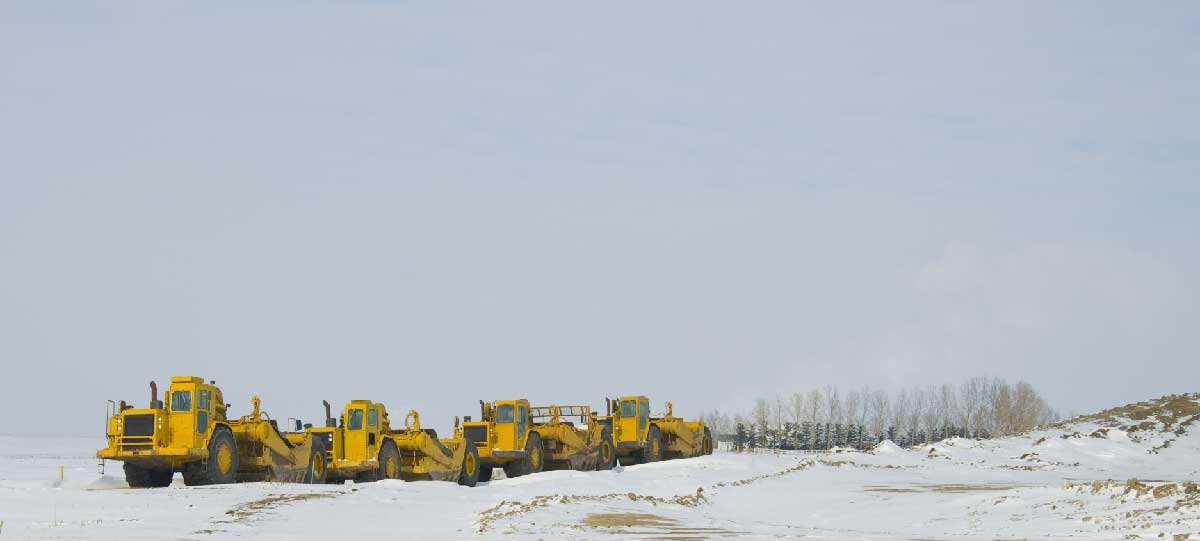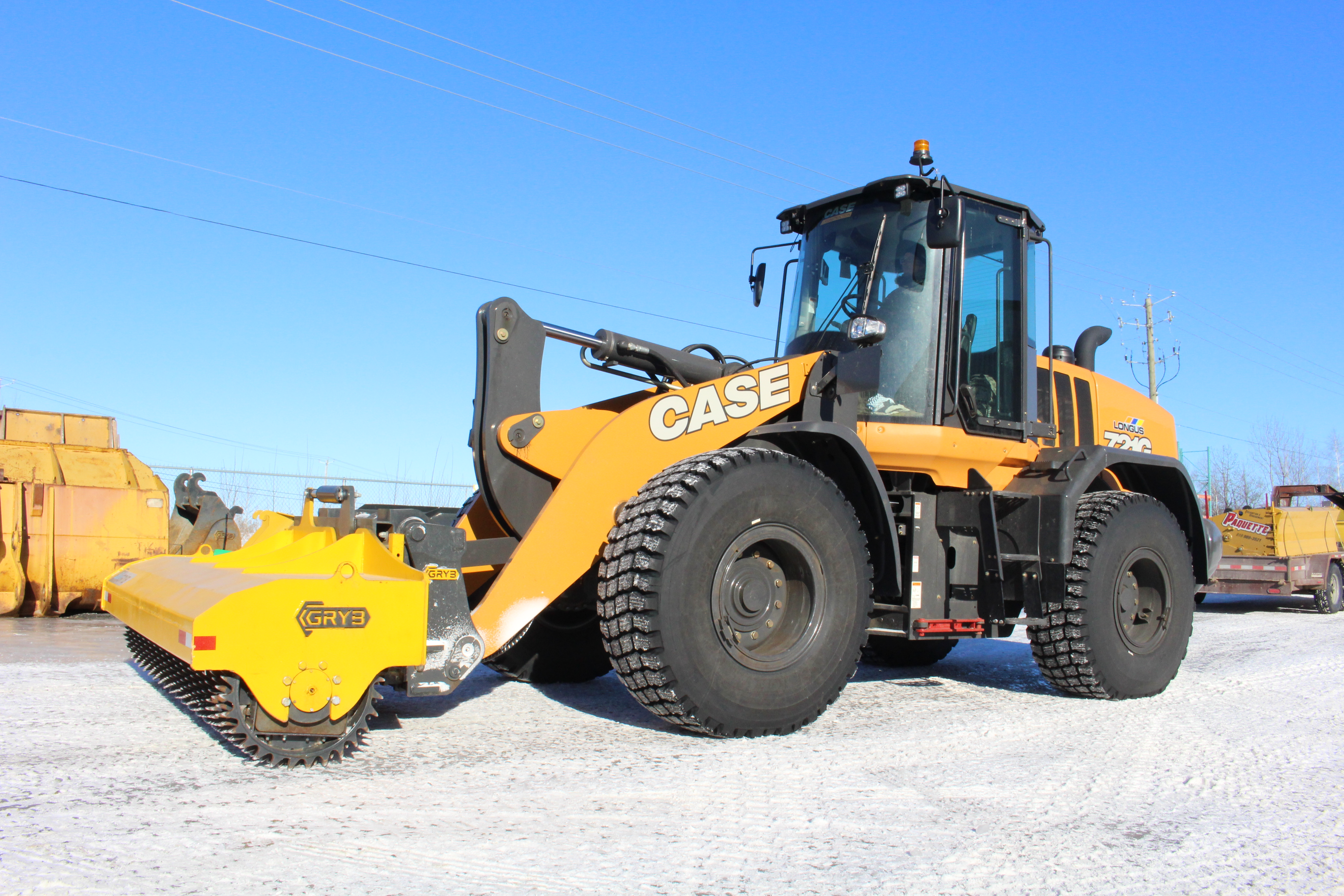 Our innovative new product means reduced use of chemicals and salt for de-icing roads and sidewalks. The Blue GRYB rotating icebreaker crushes ice quickly and efficiently with its serrated roller and unique design using an optimized width for each job. Our rotating icebreaker automatically adapts to ground levelling and works by inertia, enabling you to reduce your maintenance costs. Put it to the test! Ask us about a free demonstration.
Equipped with rubber shock absorbers for shock absorption.
Ground protection
Unique angled helix design using a 7-tooth serrated roller installed every half inch to avoid marking the ground.
Abrasive and melting material reduction (green solution.)
Three times faster than standard icebreaking operation, even at low temperatures.
Crushes ice up to two inches thick.
Interchangeable bolted-on teeth by section, which reduces servicing costs.
Product Specifications
Formats width available for sidewalks and parking lots.