UNIVERSAL HYDRAULIC THUMB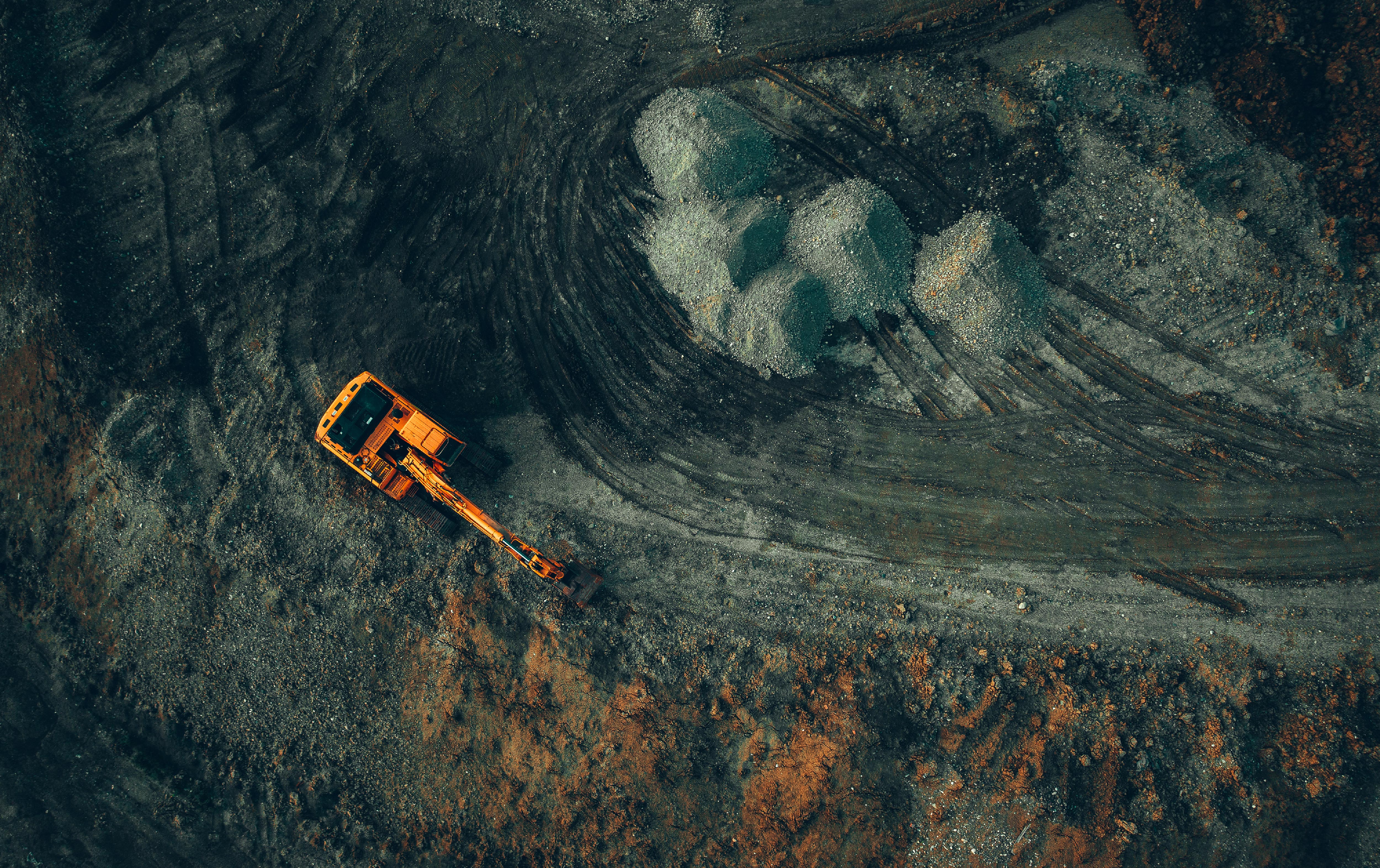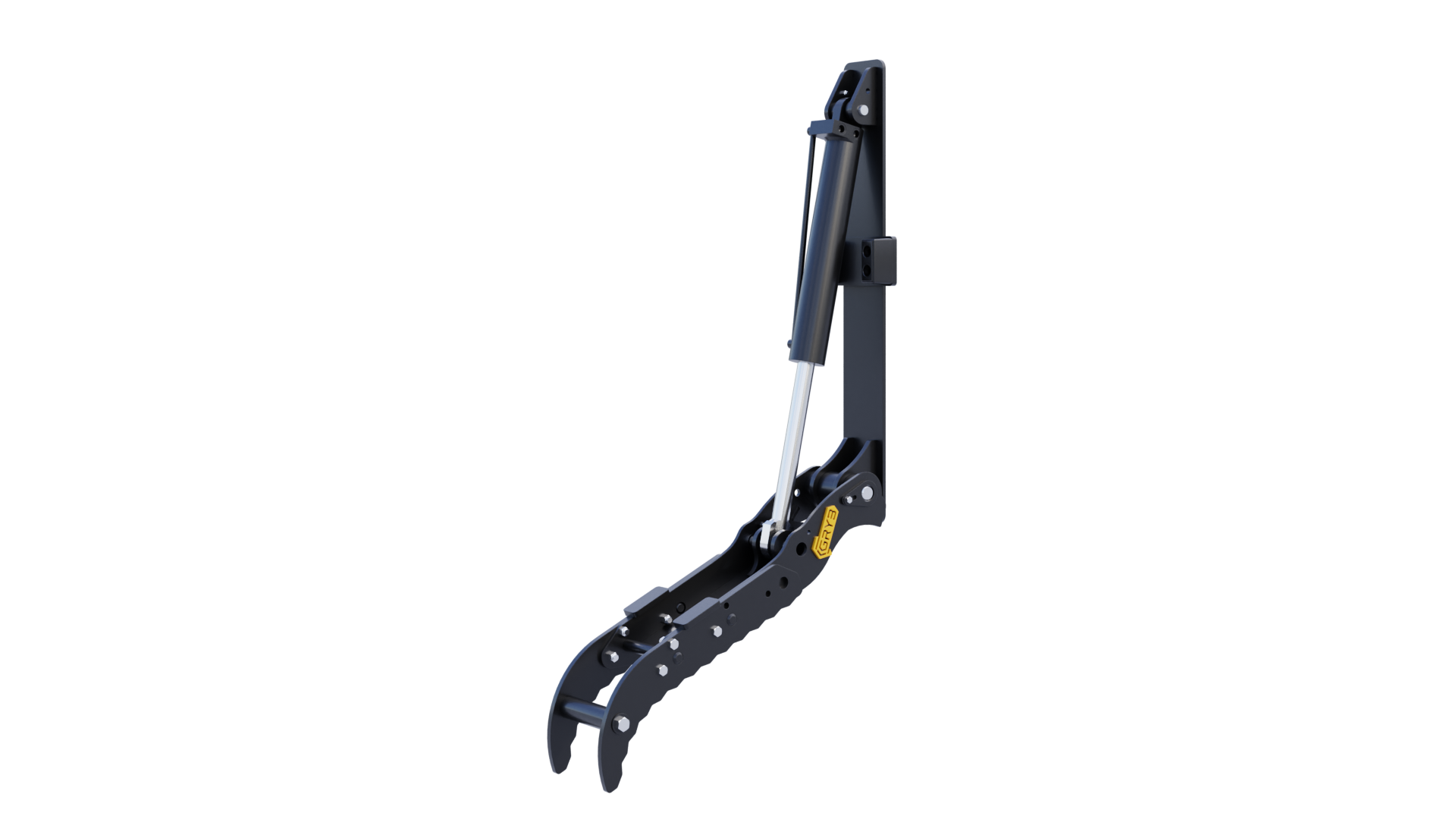 Compact excavators
Our GRYB universal hydraulic thumb will ease your work, especially if you need to move large objects or reposition material. Our improved design allows you to maintain good visibility. The bolted-on tines allow two different lengths to fit either with a wedge coupler, a pin grabber or directly pin-on. Simply weld the all-in-one thumb bracket to your excavator stick. The universal thumb is available in different sizes for any type of excavator.
130° rotation
Cushion-shock absorbers are included.
Light and compact design
Two possible length setups.
Product Specifications
Included:
HD hydraulic cylinder
Integrated stroke absorber
Oversized rod for demanding work.
Model

Category

Length (in)

Number of tines

Weight (lbs)

POG0102

15

18 or 20

2

55

POG0305

35/50

28 or 34

2

130

POG0710

75

41 or 51

2

240
Crawler and wheel excavators from 10 to 49 tons.